LoL Reveals Sylas
On the morning of Tuesday, January 8, Riot Games officially introduced Sylas, as the new champion of the video game League of Legends . The highlight of the champion lies in the stealing of ultimates from enemies.
In an official trailer that tells us his tragic story,  Sylas seems to have rejuvenated after years in captivity. The new champion of League of Legends  will seek revenge for all those responsible for the act and he will leave no survivors on his road to redemption. The official arrival of the character to the video game has not yet been confirmed, but it is likely to occur in the next big patch.
Video games improve cognitive ability according to study
According to a scientific publication, video games would help nerve connections and regenerate gray brain mass.
A scientific journal has published a study that shows that video games help improve cognitive skills and regenerate gray matter. The results published in the journal Nature affirm that a continuous and responsible use of video games would be able to increase the gray mass in our brain, which helps us to perform complex processes at a greater speed and efficiency.
The study by doctors and researchers from the Chinese University of Science and Electronic Technology in the company of members of the Macquarie University of Australia put to test 27 players described as experts in video games (some even professionals of Dota 2 and League of Legends ) in front 30 casual players in a period of several months.
These benefits would also be achieved through traditional sports and artistic activities, so scientists recommend high-performance videogame training in a controlled and monitored manner.
Ninja Starts The Year On High
Tyler 'Ninja' Blevins  has been one of the great protagonists of  2018. His relationship with Fortnite has allowed him to grow in popularity and with it he has made an impact both within the world of video games and outside. Everything points to the fact that in 2019 it can be overcome again  At least that has been shown in the first week of the new year, getting over 400 million views on Twitch.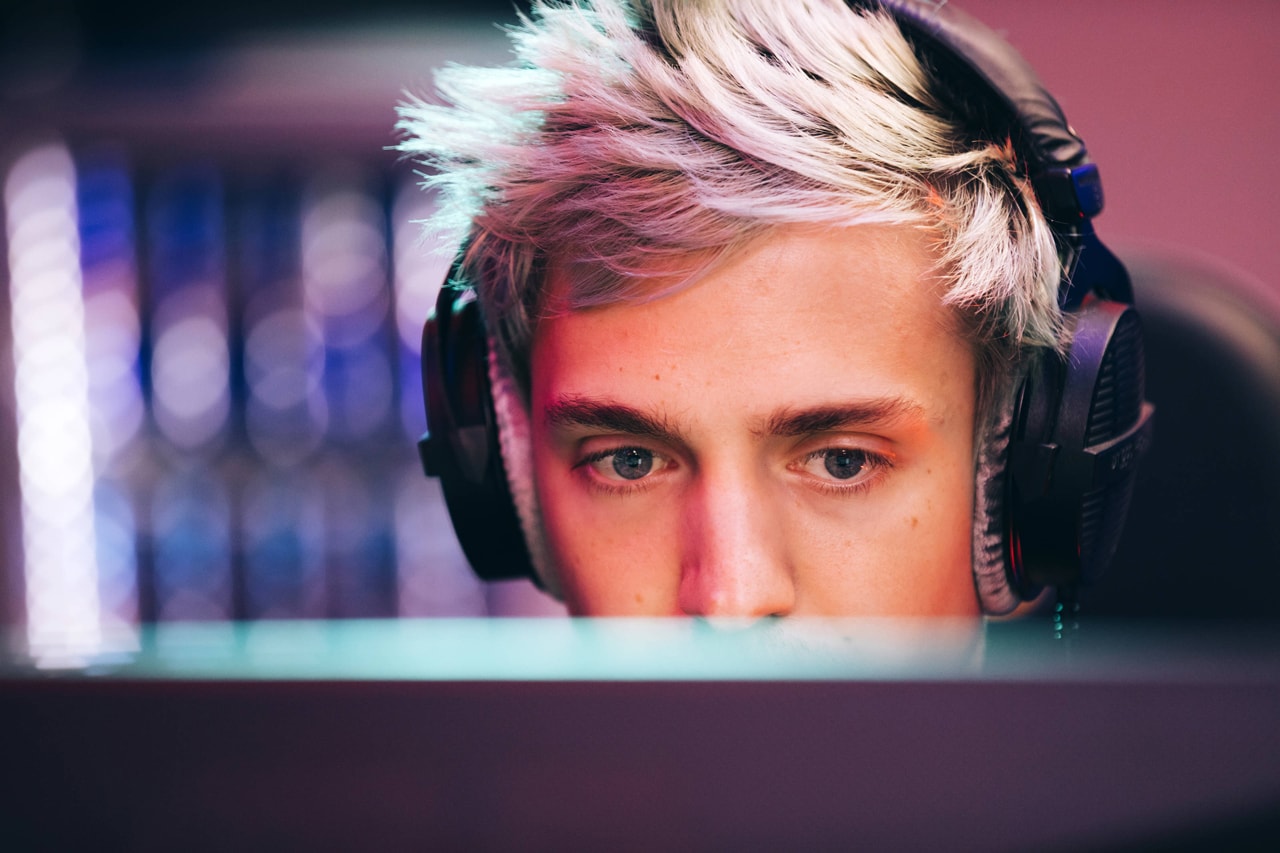 Undoubtedly, it is a huge number that comes to recognize the talent of this content creator. Its closest 'competitors' remain in figures of around 200 million.
PUBG Bans Pros
PlayerUnknown's Battlegrounds have announced the suspension of several professional players competitive game after verifying that they have used hacks during their games.
Penalties vary depending on whether these hacks have been used during competitive games or not. Thus, Avalon, Smitty, TEXQS and S1D – who have used hacks in tournaments – will be banned from playing competitively for two years.
On the other hand, the sanction increases up to three in the case of Papaya, Cabecao, swalker, zuppaa, Houlow and sezk0, who have used them in professional games. In both cases, the start date of the sanction was January 7, 2019.