Yes January brought us the great release of Kingdom Hearts 3, February comes full of great releases of new titles. It is quite likely that of the releases that occur during these 2 months are the nominees for best game of the year 2019.
Here we give you a breakdown of the titles that arrive in February.
1. Wargroove
Wargroove was released on February 1 and is available for Nintendo Switch Xbox one and PC. It follows the line of its predecessor Advance Wars, so it is based on a turn-based strategy with a very characteristic pixel aesthetic. The title is set in a modern war with a great touch of fantasy.
2. God Eater 3
God Eater 3 will be released on Play Station 4 and PC. Ghost Eater 3, tells us a post apocalyptic story, which is at the height of his previous deliveries. In this installment, we will see the resistance of the human species fight against the invaders that came from space. All this makes it clear that we are facing a role-playing game in which our objective will be to hunt down these monsters and save the Earth.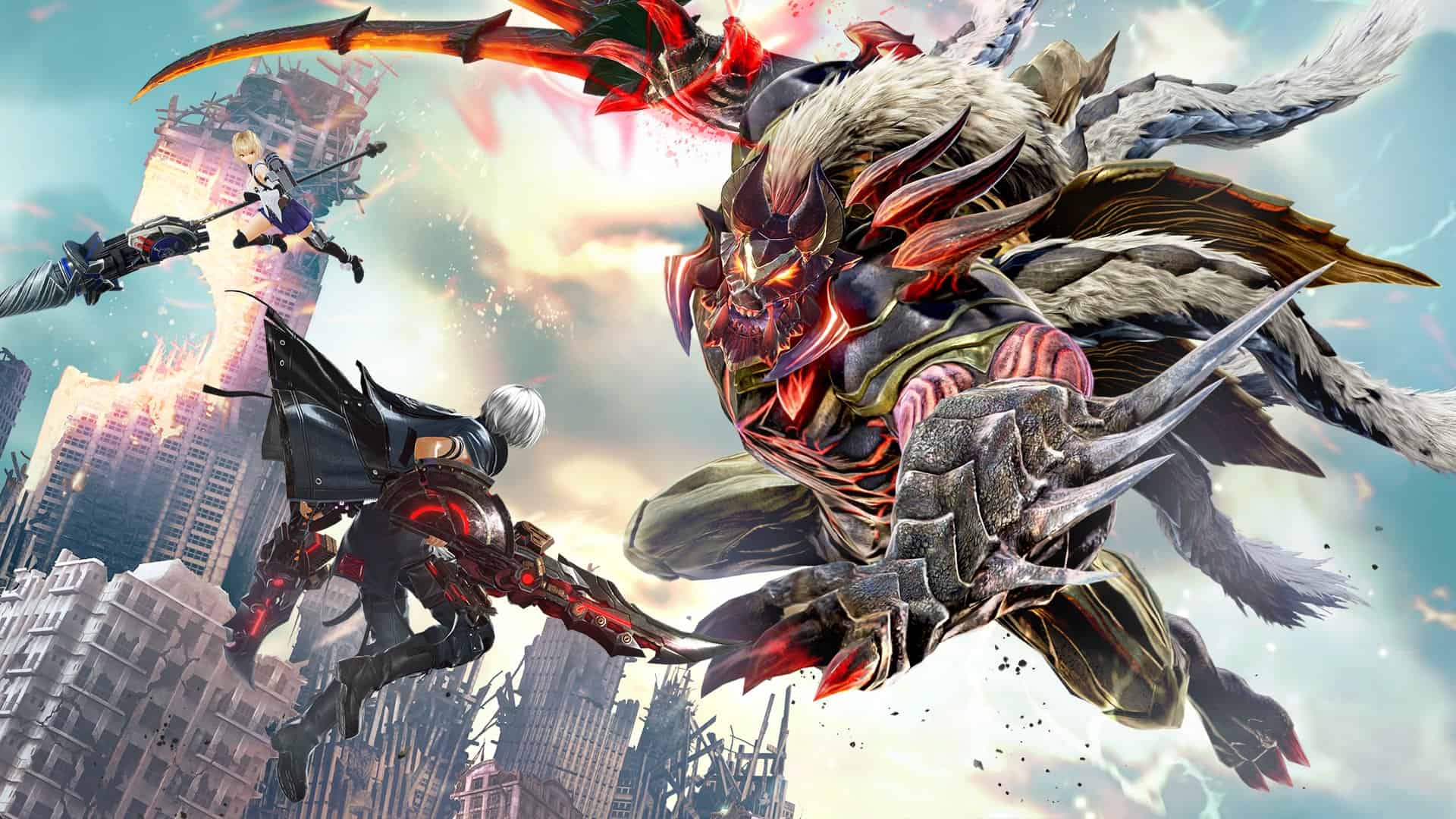 3. Trials Rising
Trials Rising, the new delivery of the popular motorcycle game comes for the Nintendo Switch PlayStation 4, Xbox One and PC platforms. In this new installment, we will enjoy the acrobatics again; accompanied by several game modes, including multiplayer and extreme races through spectacular scenarios that will have elements with which to interact. We can enjoy it from day 26.
4. Crackdown 3
Crackdown 3 was on the verge of not going out to the market but nevertheless it has managed to survive and arrive the day of its launching. Available for Xbox One and PC we can enjoy a great level of action in a futuristic city environment. Although not yet known many details about the history of the game ; it could be said that it is similar to the previous ones that is to say we can continue destroying the whole thing while we get new weapons and special abilities we will have it available the same day 15 through Xbox Game Pass.
5. Far Cry: New Dawn
As every year, here we have a new installment of the Far Cry saga. Ubisoft does not disappoint fans and the new game will be available on Play Station 4 Xbox One and PC. The truth is that New Dawn , could be considered an expansion of the universe we met in Far Cry 5. Since we have the same elements, but enough changes have been introduced to consider it a new delivery. It will also be available on February 15.
6. Anthem
Anthem is undoubtedly one of the most anticipated titles of all 2019 since it was announced at E3.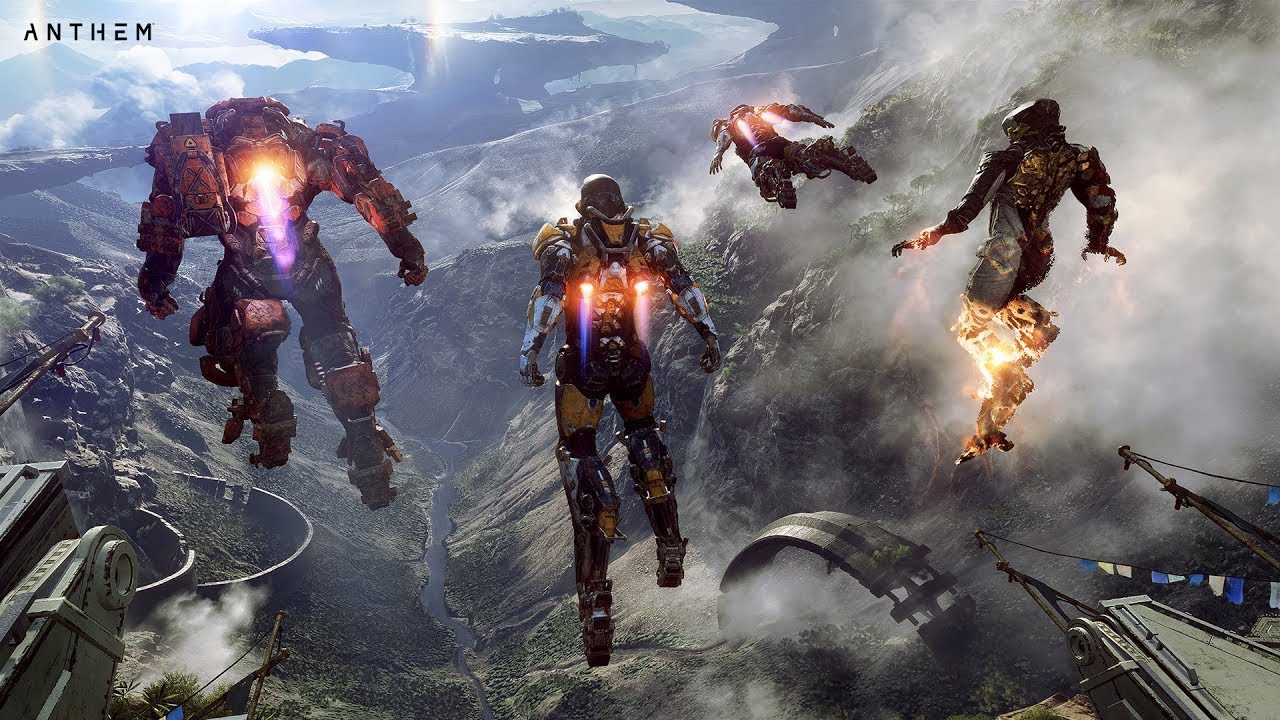 Electronic Arts showed us a futuristic universe, in which the characters will wear armor equipped with high technology; which will allow us to face the dangers of Anthem's world. We will have it available from day 22.