2018 has been an exciting year for video game fans. God of War, Red Dead Redemption 2, Marvel's Spiderman and  Monster Hunter: World have been some of the titles that have brought us this year. However, video games in 2019 do not seem to want a break, and we already have some of the most promising launches on the calendar.
One of the most anticipated by fans is undoubtedly Kingdom Hearts 3 . After a very long wait from the second part (and several minor games in between), the guys from Square Enix bring us, finally, back to the Disney universe. However, this has its advantages. Among them is the possibility of seeing in the game more recent characters like those of the Frozen world. Kingdom Hearts will be one of the first video games in 2019, since its launch is scheduled for January 29.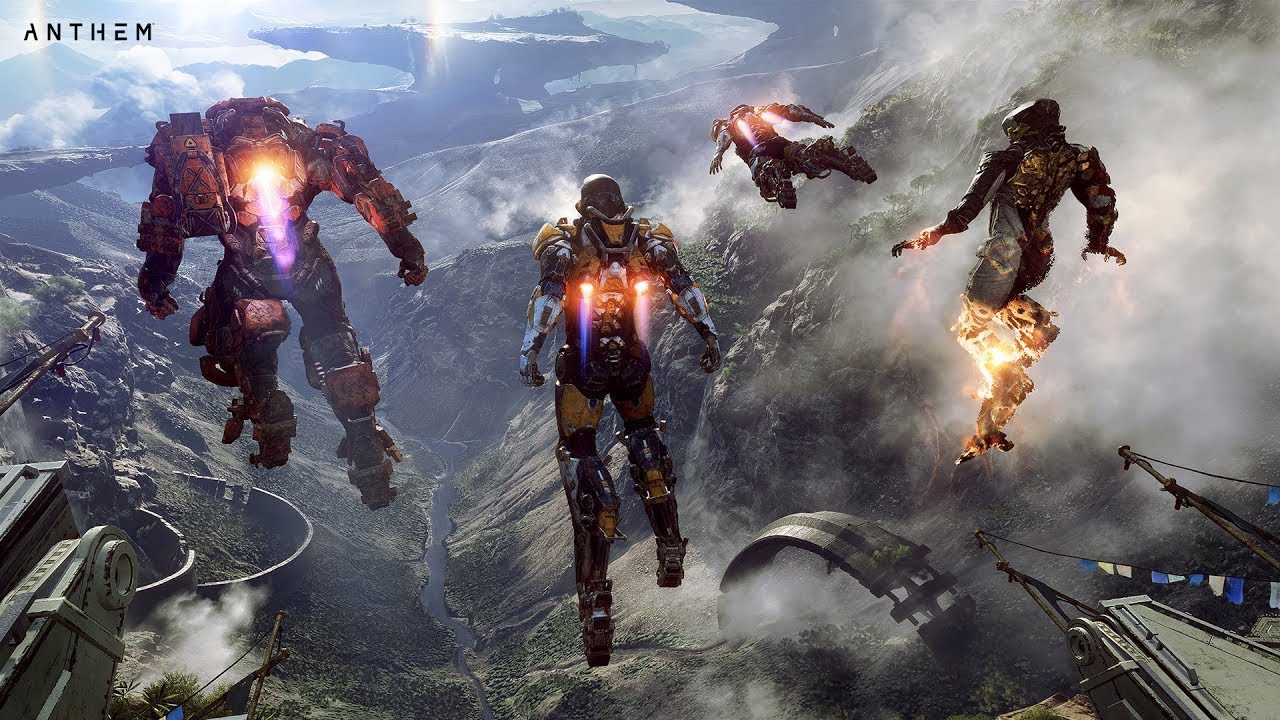 However, a week before, on the 22nd , Resident Evil 2 will be available. Capcom takes us back to Racoon City . Back to the survival horror that made fans of the saga so many players. Back to the shortage of bullets, abundance of scares and constant tension. Although not everything is to return, the city has been created again from 0.
A couple of releases in February
In February, on the other hand, we will have another third Metro Exodus Title. In which we will return to post-apocalyptic Russia. Where we will lead a group of Spartan Rangers in search of survival against the nuclear winter.
Also in February (the same day 22 in fact) arrives at our shelves Anthem. The new proposal of Bioware that seeks to rival Destiny. In this new proposal we can put on armor in the purest Iron Man style to explore an exotic planet that hides a multitude of mysteries and dangers. As we could see in his E3 trailer, the proposal is clearly focused on multiplayer. So the ideal would be to form a group of friends to face the obstacles that presents us.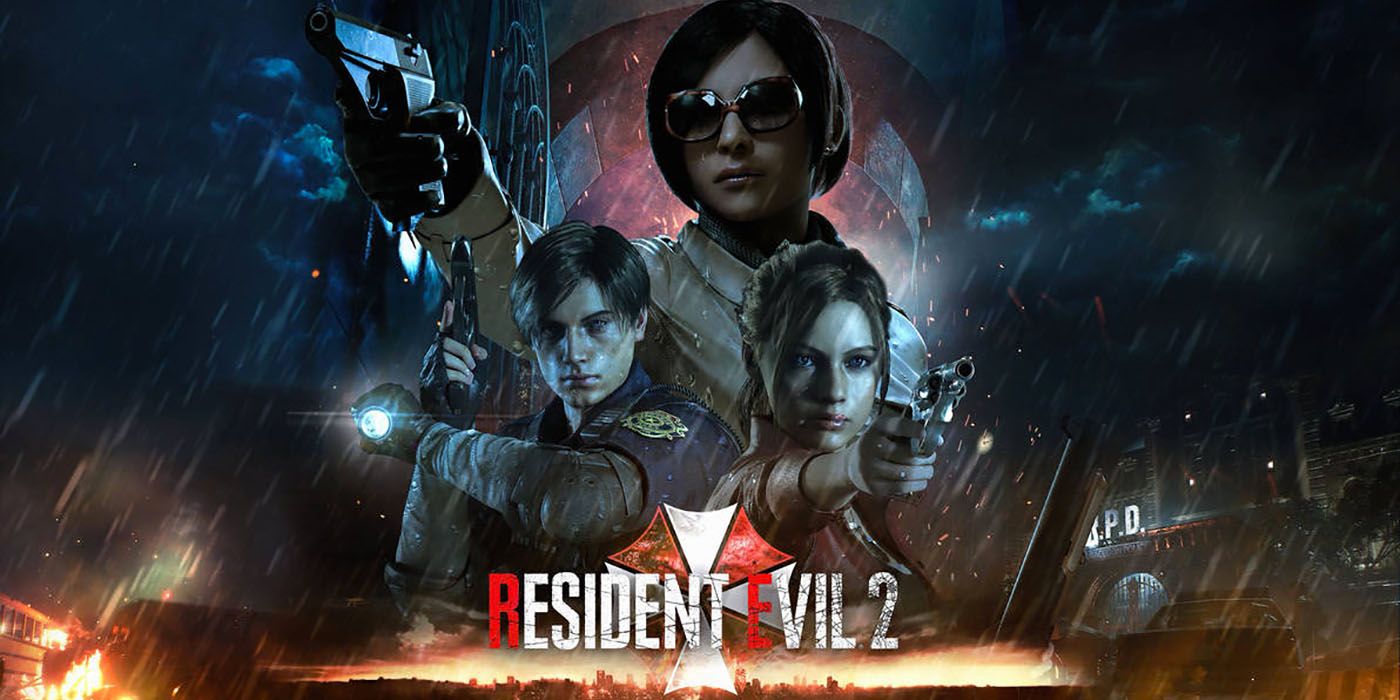 We do not know the date yet. But from Microsoft have assured that Gears 5 will be launched in 2019 . In this way they return the Fenix, right where they left it in Gears 4. The locust have returned in this new adventure that will follow the steps of its prequel, set 25 years after the end of Gears 3.
These are the 5 best videogames they have for 2019. However, the list may change, since the end of the year releases have not yet been revealed . And it is one of the times where more launches are given. Due to its proximity to the Christmas period.
So rest assured we will have some of the best and most promising titles coming our way. Moreover, their is also a chance that the titles like Anthem could make their way into the eSports industry.