DAMWON Gaming raises its voice in the competitive landscape of the League of Legends just before the start of the next LCK. They made their mark by defeating the renewed SKT in the quarterfinals of the KeSPA Cup, where Faker and his team witnessed a DAMWON comeback in the third game. They lost because of a couple of bad decisions in the mid lane.
The KeSPA Cup is marking the first competitive impression of the season that awaits us in 2019 in Korea. Until last night Khan and Faker seemed unstoppable with Lissandra, until DAMWON Gaming arrived.
Game 1
On the first map, the three-time world champion clearly won, showing that the duo between Khan and Faker with Urgot and Lissandra worked perfectly, adding a 5-0 in the tournament, until the course changed on the second map.
Game 2
Despite the good work of Khan and the great positioning of Teddy in the teamfights, SKT did not know how to control the second map without Lissandra. They took unnecessary risks on Leblanc without any success and a communication error of Khan with a strange teleport, got him killed and enabled a Baron for DAMWON that changed the course of the series. Nuguri and Showmaker were very active, but the best player of the game was undoubtedly Nuclear with Xayah, closing the game with a triple kill in the final push.
Game 3
In the third and final match SKT lost control. They had early control of the game after a risky and effective start of the bot lane with Teddy and Mata showing very aggressive plays on Alistar. But an unnecessary risk in the Baron area of ​​the support caused the first setback.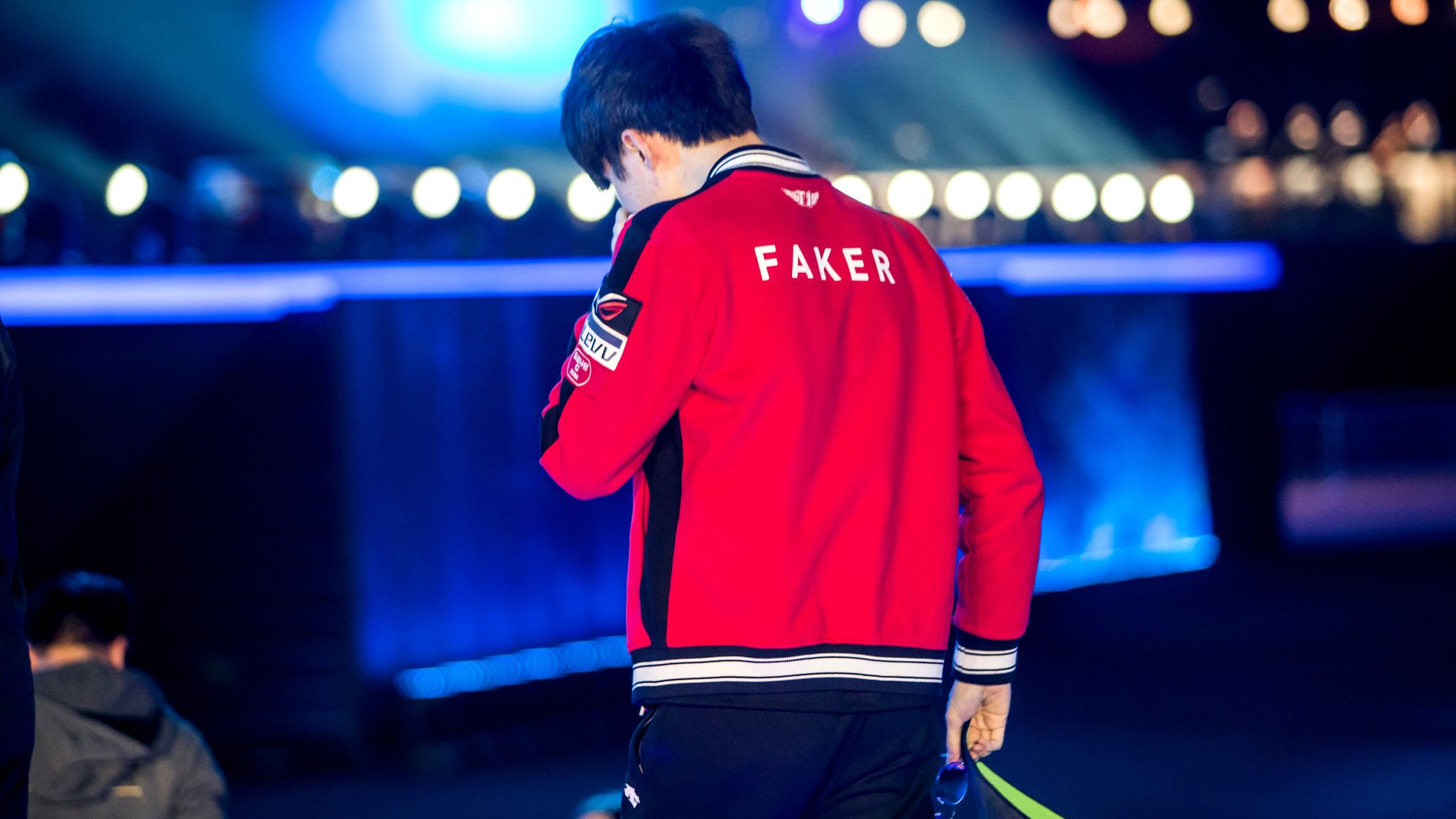 From there SKT lost control of the game and DAMWON was so decisive in the final game that they didn't lost a single tower. While the paradigm of the game shifted on Baron. Now Clid was the error, he solo farmed the the mid lane and that mistake was capitalized by DAMWON who killed him off 1v5. That paved the way for Baron kill and a series win for DAMWON.
The power of Griffin
In the other series of the day Griffin gave a decisive beating to Afreeca Freecs in only two games of the quarterfinals. After an intense and entertaining first map in which Griffin made a comeback in the late game.
Griffin turned the game around after playing with high tempo and after defending until finding its moment, two key TP's of Sword and Chovy forced the necessary kills to close the first game in 35 minutes.
In the second map, Griffin showed even more his superiority thanks to Tarzan's Aatrox jungle , which secured the early in the lane phase for Griffin, he also took 4 dragons. Griffin is undoubtedly the favourite of the semis. Sword, the one who did the most damage in the whole game with Jayce, seem to have learned from his mistakes after a dreadful 2018.