Ninja, the Superstar of Fortnite Battle Royale, wants to entertain us on New Year's Eve 2018. He is planning a mega-stream marathon from Times Square in New York!
What is this kid upto? Ninja is the most important streamer in Fortnite and has tons of followers who are watching daily streams live. The streamer is more influential than many football professionals. Now he wants to go one step further. New York Times mega-stream: Ninja wants New Year's Eve to be really memorable and has decided to stream for 12 hours at a stretch from 4pm on 31/12/2018 to 4:00 am on 01/01/2019.  But Ninja does not do it from home this time, he will be live at Time Square in New York.
So what are your comments? Great thing or do you have anything better to do on New Year's Eve 2018 than watching Ninja play? The streamer Ninja is one of the best players in Fortnite : Battle Royale. But how could the thin boy with the colorful hair become so good? The answer can be found below.

Who is this Ninja?
Tyler "Ninja" Blevins is the most successful streamer in the world. The young man with the multi-colored hair has over 11 million followers on Twitch and receives tens of thousands of dollars each month through their donations and subscription fees. On social media, he is  considered the most influential athlete before the footballers Neymar and Ronaldo. Besides, Ninja is just a damn good Fortnite player. That sounds like a chilled life: gamble all day and become rich. But the truth is less glamorous, as Ninja explained in an interview with sports magazine ESPN. He told all the struggles he had to face to become the star he is today.

The charismatic king of Fortnite

Ninja is a force to be reckoned with: To understand ninja's game, you first have to take a closer look at the man Tyler Blevins. The pale boy with the dyed hair looks outwardly like a relaxed joker, but is in the core a tough, dogged winner. He approaches with maximum commitment all the games he plays. That statement was made by his brother.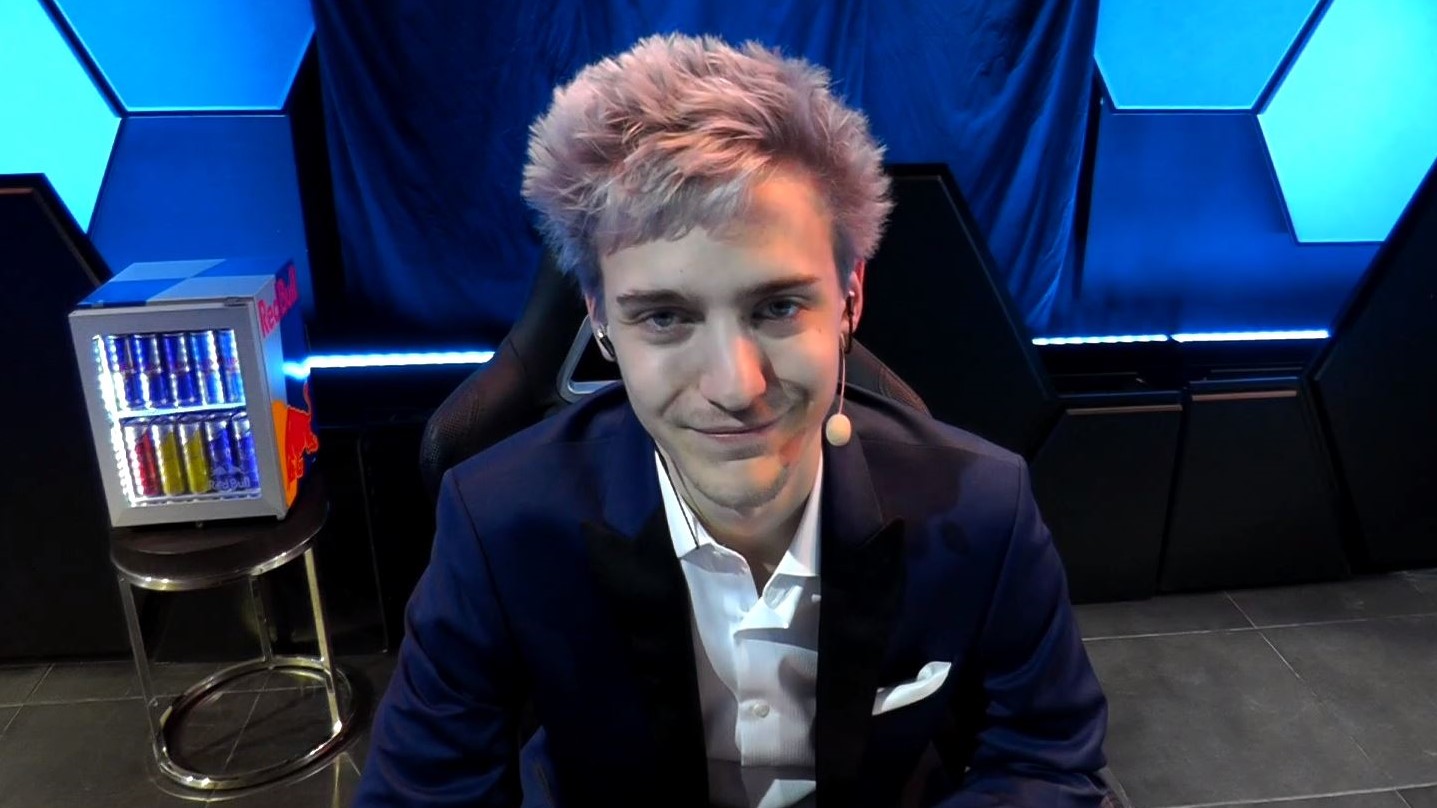 Vacation or stream?
Holiday and events cost thousands of dollars , so Ninja has little free time to spend with his wife and his dogs. If he wants to continue to exist as a top streamer, he must almost always be online and must not let up .
When he had a two-day break, it cost him the equivalent of $ 100,000. Even appearing at eSports events, such as the Pro-Am tournament at E3 2018 , cost Ninja money because he was unable to stream at that time.
He therefore has to calculate whether the increased publicity at such events and expense allowances make up for the actual loss in value of his twitch channel. Currently, Ninja is connected to Fortnite at maximum and his fans love him for that. But Ninja says that he can master almost any competitive online game in the near future.