Fortnite : Battle Royale these days is full of teenagers with hacking tools on the go. They are looking for your accounts and selling them for a lot of money. But you can protect yourself.
What is happening in Fortnite right now? Fortnite accounts are still a good source of income for hackers. The hacker groups are attracting younger and younger crowd. Compared to the British broadcaster BBC, 20 teen hackers have now reported on their sinister craft.
So one of the hackers states that he was once got hacked and needed a new account. So he got into the scene of the hackers and the they showed him how one could steal accounts with easy-to-get tools.
Hackers earn just under 2,000 pounds in a few weeks
So the hackers get a lot of money: In just one day, the newly-baked hacker could take over 1,000 Fortnite accounts. Those in turn are worth good money on the net. You get between a few cents and hundreds of euros.
So the hacker could earn 1,500 British pounds (1,665 euros) after few weeks according to reported data.
Another hacker, a 17-year-old from Slovenia, is said to have earned around 16,000 pounds (17,760 euros) in seven months.
Why are accounts worth so much money? The most valuable accounts have loads of cool and rare skins. Likewise, accounts with a good win rate are required. The hackers then take over the accounts, then immediately activate a 2-factor authentication and lock out the original owners. Check Cherrymodels.
These are the protective measures
How to protect yourself? Fortunately, there is good protection against such attacks. According to the hackers, hacking an account that already uses 2-factor authentication is extremely hard.
Since the hackers have it but probably for easy prey apart, they should rather try on other, less secure accounts, if you have this protection active.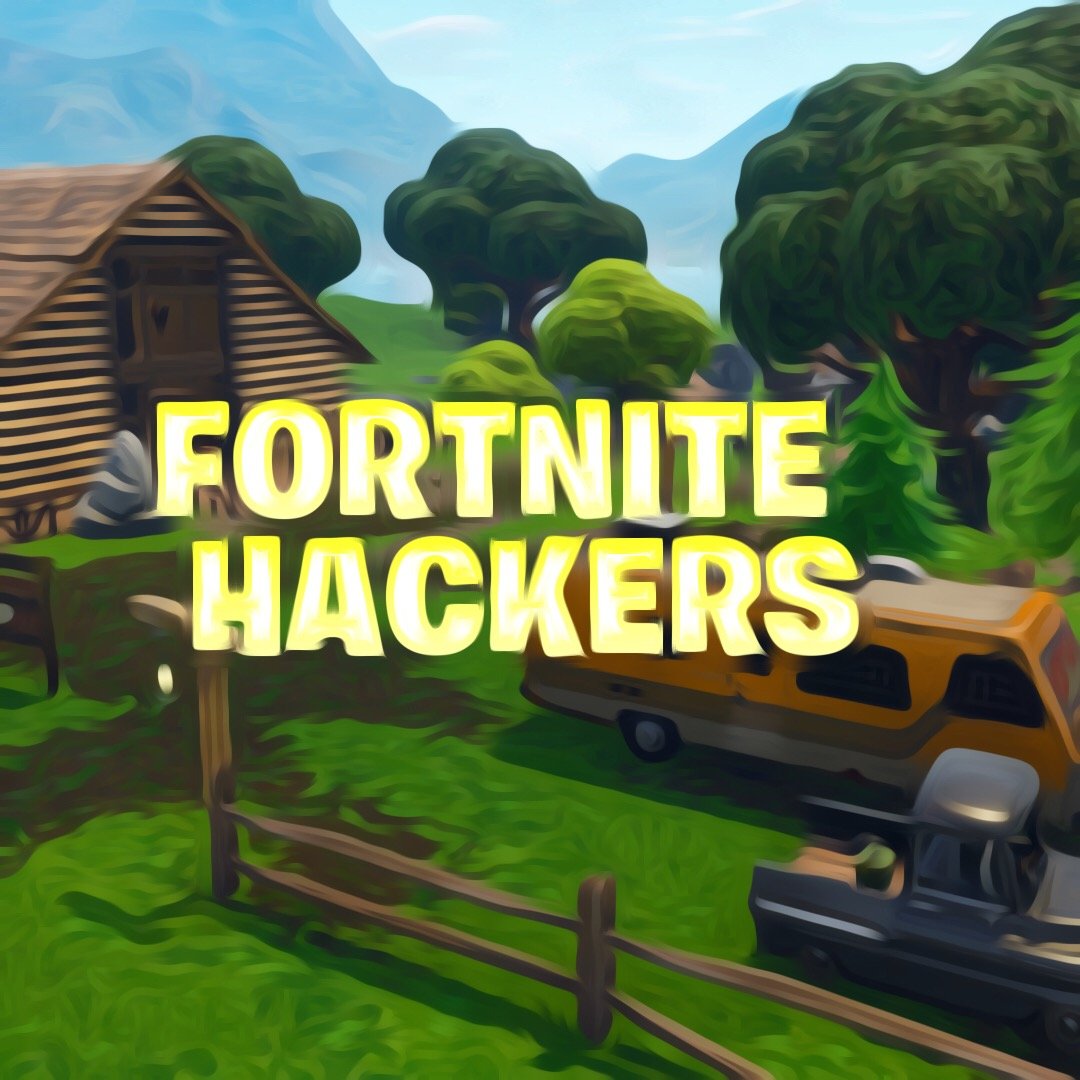 How to activate this double protection:
Visit either Fortnite.com/2FA or click on your account page of Epicgames.com on the left side on the tab "Password and Security". There, you select 2-factor authentication for account security and activate it.
Code via App: If you do not want to receive your code by e-mail, you can also download authentication apps from the App Store. These are suitable:
Google Authenticator

LastPass Authenticator

Microsoft Authenticator
To activate the 2FA feature, the email address of your Epic account must be confirmed.

Get boogie-down emote

If you have protected your account with 2-factor authentication, you will receive the new boogie-down emote.

Fortnite popup: In Fortnite, you'll get a pop-up that points you to 2FA protection. There you can confirm that you have activated 2FA.
No popup, no problem: As players know on Reddit, it's enough if you enable 2FA as described above. You would not have to confirm the pop-up window in Fortnite. If you restart your Fortnite app after activating 2FA, your new emote will be displayed. Check on this high acceptance payday loans direct lenders article.