Hardly a week has passed since Arlo "Kuku" Palad of TNC Pro Team and Rolen Andrei Gabriel "Skemberlu" Ong, two Asian players were accused for making some racist comments aimed at Chinese players, and we already have a new drama in that region. On this occasion, the protagonist is the former player and now coach of Vici Gaming, Bai "rOtk" Fan . Let's see what happened.
Everything happened on the "rOtk" stream channel on December 11 on the DouyuTV platform, while the MegaFon Winter Clash tournament took place in Moscow. Apparently, the Chinese coach made a bet of $ 7,000 in favor of his compatriot PSG.LGD who played against Natus Vincere in the lower bracket of the competition.
Looking at the form of PSG.LGD it might have been an easy bet win but to the "rOtk" surprise the Chinese team lost 2-0 against the Ukrainian organization. That's when he started insulting the PSG.LGD team for making him lose the money he had bet . Recall that the issue of betting is very frowned upon by Valve and can lead to a penalty for life as it happened with some renowned stars of the game, don't forget the whole "322" saga.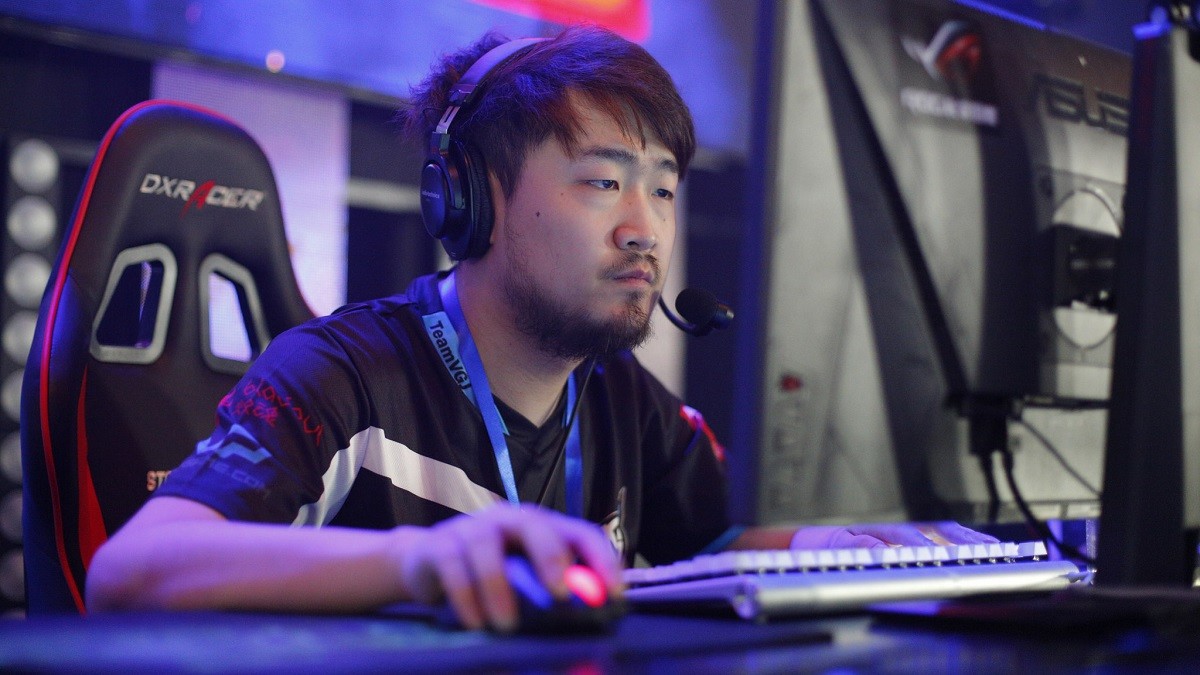 There is a video where he said that PSG.LGD players were bastards, that he could have won $ 50,000 and that he lost everything because of PSG, for losing against Natus Vincere.
The response of Vici Gaming was not long in coming. After a few hours the organization stated that there was no such bet on the part of "rOtk". In fact, they attached the bank statement of the coach during the days before the tournament to show that there was no operation with those financial figures. Although the operation in question can not be eliminated, the possibility that it has done so with a second account is still open.
However, the organization has decided to sanction the "rOtk" for his rude behavior and his harsh words towards the PSG.LGD team. Now "rOtk" can not stream for an indefinite period and remember for many players active and retired it is an important source of income, and he will also have to pay a fine of 100,000 yen , which is just over $ 14,000.
Many understand the rapid reaction to "rotk" by Vici Gaming, which assumes responsibility for the actions of the coach , anticipating a possible more severe sanction by Valve.
In the previous case of KuKu, Valve wanted to convey to the community of Dota 2 with their statement that they leave a margin of action to the organizations to correct the mistakes made by the players. Above all they trust that the team does the right thing. But since this did not happen in the last case, they had to intervene to solve it. But now it looks like Vici Gaming have learned and have took the matter into their own hands.