Electronic sports is becoming more profitable. Games like DotA 2, League of Legends (LoL), and Overwatch grow year after year in the competitive arena and offer millionaire prizes in their tournaments. In 2018, these awards broke historic records and where a certain competition reached an incredible $ 25 million. See below the five championships with the highest prizes this season.
5. Call of Duty World Championship Championship 2018
An annual Call of Duty tournament , the CWL Championship ranks fifth in the top honors of 2018. The sixth edition of the CWL ran from August 15 to 19, with 32 ranked teams. In all, the championship gave $ 1.5 million in prizes. The title was lifted by the American organization Evil Geniuses, which had the player Adam "Assault" Garcia as MVP and still took home the $ 600,000 net worth.
4. Overwatch League – Season 1
The first season of the Overwatch League had total awards of $ 3.5 million that were divided between the regular season and the final playoff of the league. This final phase had a total prize of US $ 1.7 million. The great champion was London Spitfire, who won the Philadelphia Fusion in the final and earned, alone, $ 1 million. So much money puts OWL 2018 in fourth place in the ranking.
3. League of Legends World Championship 2018
The 2018 World Cup of League of Legends had 24 teams and was based in South Korea. The initial prize of the competition was $ 2.25 million. However, because of the sale of in-game items, part of their added bonus is estimated to increase to more than $ 6 million. The big champion was the Chinese team Invictus Gaming, who beat European Fnatic in the final of the competition to win more than $ 2 million as prize.
2. Fortnite Fall Skirmish Series
The Fortnite Fall Skirmish is a series of tournaments held by the developer Epic Games. In all, the series awarded US $ 10 million. Most of this amount, $ 4 million, was passed to Clubs Standings, a tournament with five clubs. In the end, the Bush Bandits Club was the winner and took $ 1.5 million, dividing the value among its 100 players. The big doubles final in the series took place at TwitchCon 2018 and awarded nearly $ 2 million.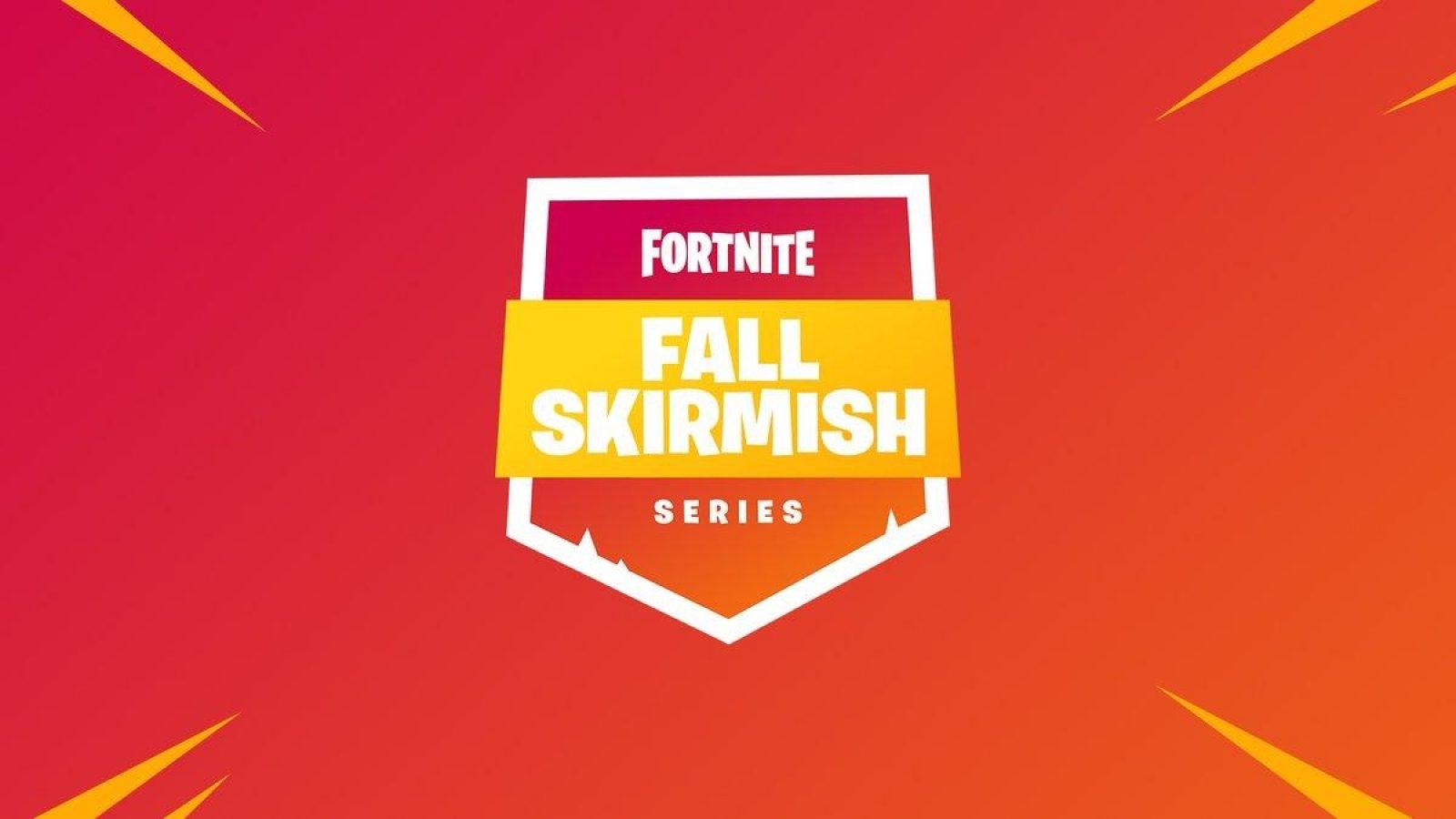 1. The International 2018
As expected, the DotA 2 main event is at the top of the list. In addition to having a good base offered by Valve itself, The International 's award is boosted by the sale of in-game items and a collective funding system. This makes the event the most profitable of electronic sports in the world.
In the 2018 edition, which ran from Aug. 15-25, the total prize pool was over $ 25 million, the largest award in the history of the sport until the end of 2018. The European side OG, made $ 11 million.