Lasse " MATUMBAMAN " Urpalainen, Finnish player of DOTA 2, became last year the athlete with the highest number of earnings in his country. The member of Team Liquid along with his colleagues, won The International 2017, whose prize amounted to almost 11 million dollars. According to the statistics from the esport earnings, the player representing as the Finnish athlete has earned more than, 3.4 million dollars.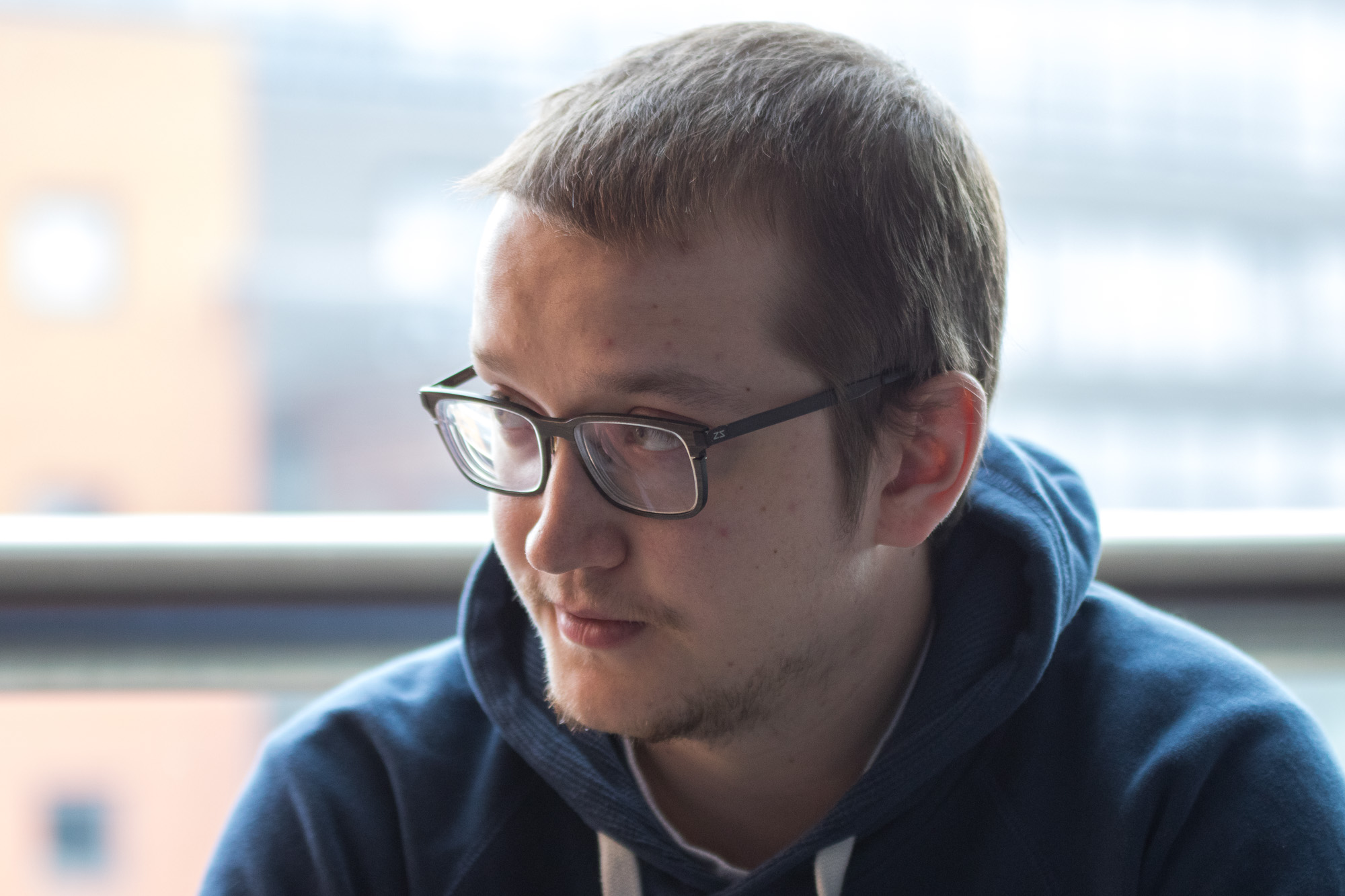 The reality is that many other athletes of the Nordic country do not have established the first residence in their land so their income is taxed in the country where they live regularly. At present, Lauri Markkanen – NBA player in the Chicago Bulls – has a contract of more than four million dollars (excluding advertising deals) but makes his tax declaration in the United States . In the hockey elite, the NHL, there are also several Finnish players whose salaries exceed two million dollars.
Stars of Finland
During 2018, Team Liquid managed to take the China Dota2 Super Major, with a prize for the winner of half a million dollars, and they came in fourth place at The International 2018, a position with which they pocketed 1.7 million. Despite the achievements, the year, 2018 was so good for MATUMBAMAN and his teammates, and they have reaped fewer victories than in 2017.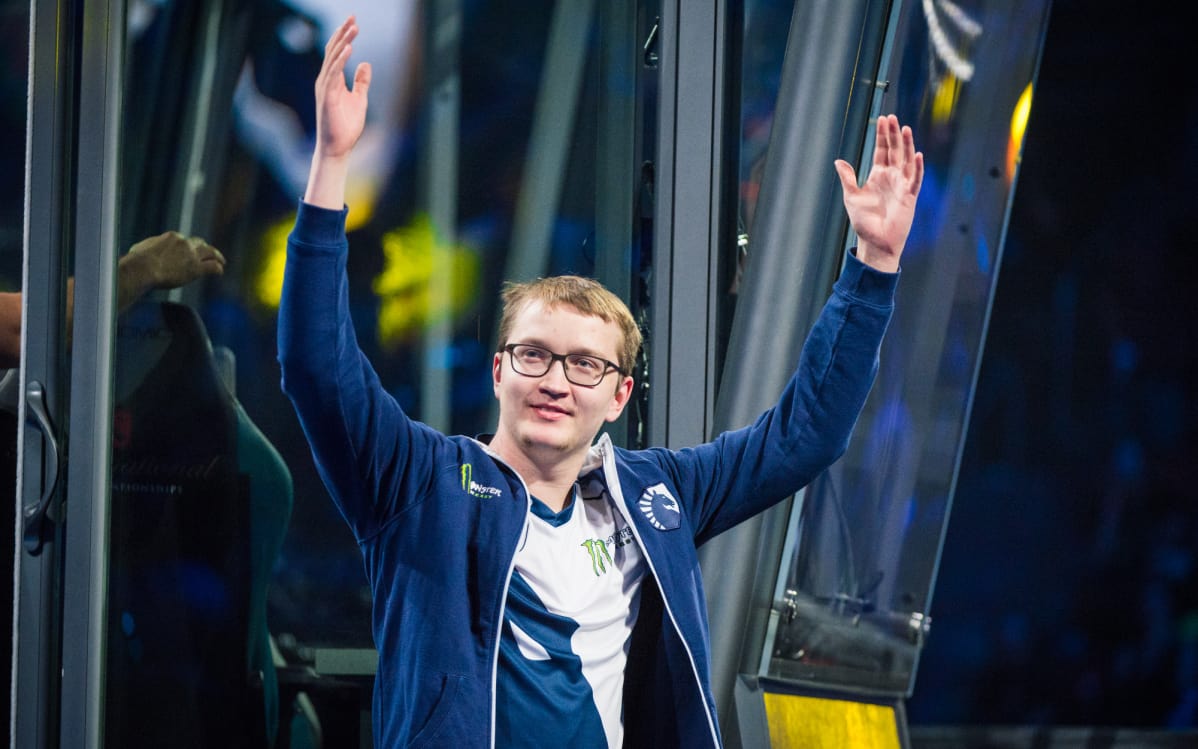 Although the Finnish player has not had his best season, other compatriots have had many successes. The champion of The International 2018 was OG , who has in his starting lineup with two Finns: Topias " Topson " Taavitsainen and Jesse " JerAx " Vainikka. Jerax has also made its way to the richest athletes of eSPorts  with $ 3.3 million in winnings, however it is expected that in the next year, Jerax might very well surpass Matumba.
Topson, on the other hand, is a young player of 20 years and this has been his first year in the elite of electronic sports he has made an attractive sum of 2.2 million dollars and will surely aim to become the most prestigious Finnish eSports athlete by the end of 2019.
Stars all over titles
The stars of Finland are not limited only to DOTA 2, Janne " Savjz " Mikkonen – player of HearthStone – declared during the past years income for 297,351 euros . The third on the list is Aleksi " Allu " Jalli, a Counter Strike player: Global Offensive at ENCE eSports, and declared more than $ 115,000.
Little by little, the influence of the esports , their growing capacity to generate better and more bulky prizes, will cause that more and more players of the competitive scene can end the years with increasing income: for the prizes obtained or maybe for advertising contracts. Jian " Uzi " Zihao, the RNG player of League of Legends, also appeared in a campaign with Lebron James.
So its is fair to say that the eSports athletes are reaching the ranks of rockstars. They make attractive incomes by doing what they live an that is simply by playing video games!