Virtus Pro announced on Thursday the end of its team in Counter Strike: Global Offensive (CS: GO). According to org, the team will be inactive indefinitely. The "abandonment" of the team came after a year with changes in their line up and negative results. The Polish team, however, has had many victories in the past and became known for keeping the line up with the same athletes for nearly four years. Now the team has ceased its activities. So now it is a good time to look at the top performances of the team in the past years.
ESL Major Series One Katowice 2014
The Polish pasha e cia team, which was hired by the Virtus Pro organization on January 24, 2015, had its first major challenge in Katowice, two months after its formation. Playing at home, VP defeated Ninjas in Pajamas in the final by the 2-0 score and won the $ 100,000 home prize.
ESL Pro League Invitational
The following year it was the turn of the team to shine in Dubai, capital of the United Arab Emirates. VP faced the Danes of Team Solo Mid in the final of the ESL ESEA Pro League Invitational. The best five series (BO5) was played. The Polish team came to lose on the scoreboard 2-1, but got the tie at Cobblestone. On the last map, Mirage , the team of experienced Wiktor "TaZ" Wojtas won the last round and secured the 16-14. Virtus Pro took the prize of US $ 100,000.
ELEAGUE Season 1
Season 1 of ELEAGUE was a revolution in CS: GO, which won its first long championship and was still broadcasted on television. With the start scheduled for May 2016, the tournament had weekly rounds and lasted two months in total. The Virtus Pro team did not make a good first stage and finished the reclassification key. The vacancy for the playoffs came after the team defeated the Gambit and Renegades teams. Then the team won against NiP, mousesports and against Fnatic, in the final of the tournament. The Poles earned US $ 400,000.
DreamHack Open Bucharest 2016
Held in September 2016, DreamHack Open was a small championship that had only eight teams: six invited and two classified. The final was between Virtus Pro and the American Cloud9. The match ended on the 2-0 score for the Poles, who, in addition to the trophy, won the prize of US $ 50 thousand.
DreamHack Las Vegas 2017
DreamHack Las Vegas took place in February 2017 at the MGM Grand Garden Arena, a gigantic casino hotel on the west coast of the United States. In the final, the VP team faced SK Gaming led by Gabriel "FalleN" Toledo.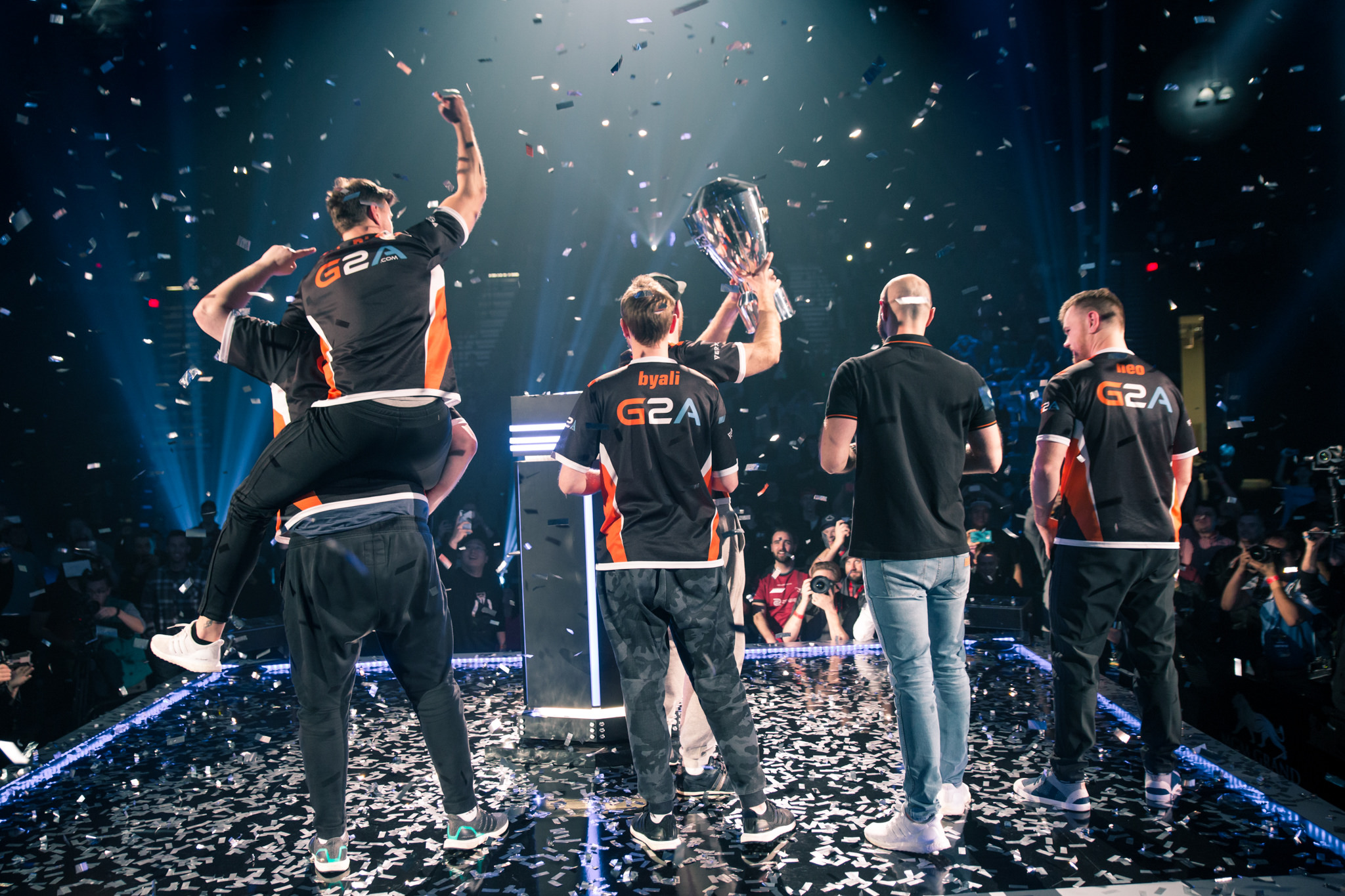 The Poles beat the Brazilians on the score of 2-1 and took home the $ 200,000 prize. This was the last big title of the team that was disassembled in early 2018.