Each game has its own system of rules against toxic behavior. In the casual and professional environment of Counter-Strike: Global Offensive (CS: GO) , punishments and bans operate according to the community participation of the game, responsible for reporting abusive actions and defining the fate of the player who broke the rules. We recall the most significant cases of pro players who were penalized for toxicity during shooting competitions.
The Valve signals insults and abusive situations such as sporting attitudes, condemning players with moderate suspension. The IEM (Intel Extreme Masters) Katowice 2019 Major (one of the most important tournaments in the sport) has an article in the rules book dedicated only to the Code of Conduct. Harassment, offenses related to disability, gender, race, and religion expression are considered to be code breaking and may result in punishment with expulsion and criminal prosecution.
Reece "bloominator" Bloom
The most recent banning case occurred in 2017, and sparked discussion in the sports world. Professional player Reece "bloominator" Bloom had leaked prints on the internet that denounced sexual messages involving a 15-year-old girl. The American represented the Armor Esports club and had the account banned for 1 thousand years by order of the E-Sports Entertainment Association, electronic sports league, claiming "malicious activities".
Nils "k1to" Gruhne
In 2018, the Brazilian pro player João "felps" Vasconcellos was the target of comments and racist attitudes by the German Nils "k1to" Gruhne, from the ALTERNATE aTTaX team. Because of a posting on social networks, the No Tiene Como player reported racism suffered during a stream and had an almost immediate response from the FACEIT Pro League (PFL), which the next day banned k1to for a month.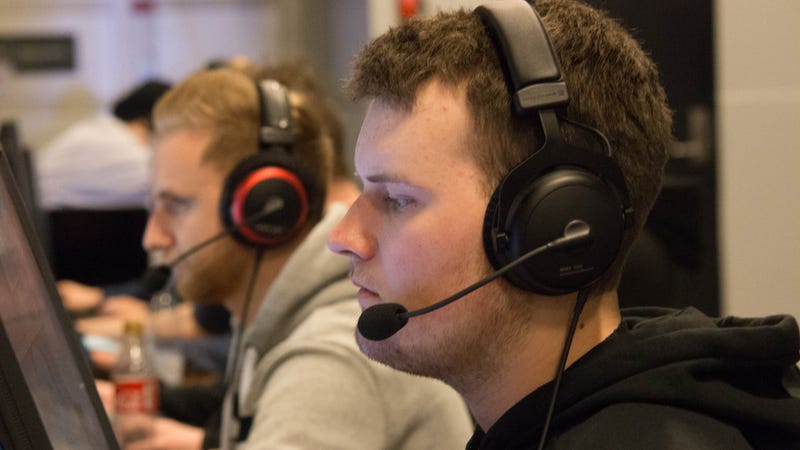 Marcus "J0hnny" Gabriel
After the end of the ESL Meisterschaft Summer 2018, the largest regional championship of CS: GO of Germany , the native Marcus "J0hnny" Gabriel received a 10-day ban. The decision came from the organizers of the tournament for reasons of abusive language. At the time, the pro player wore the shirt of Planetkey Dynamics, a German team present since 2013 in the modalide competition. Since then, Johnny has not been seen playing professionally in official tournaments.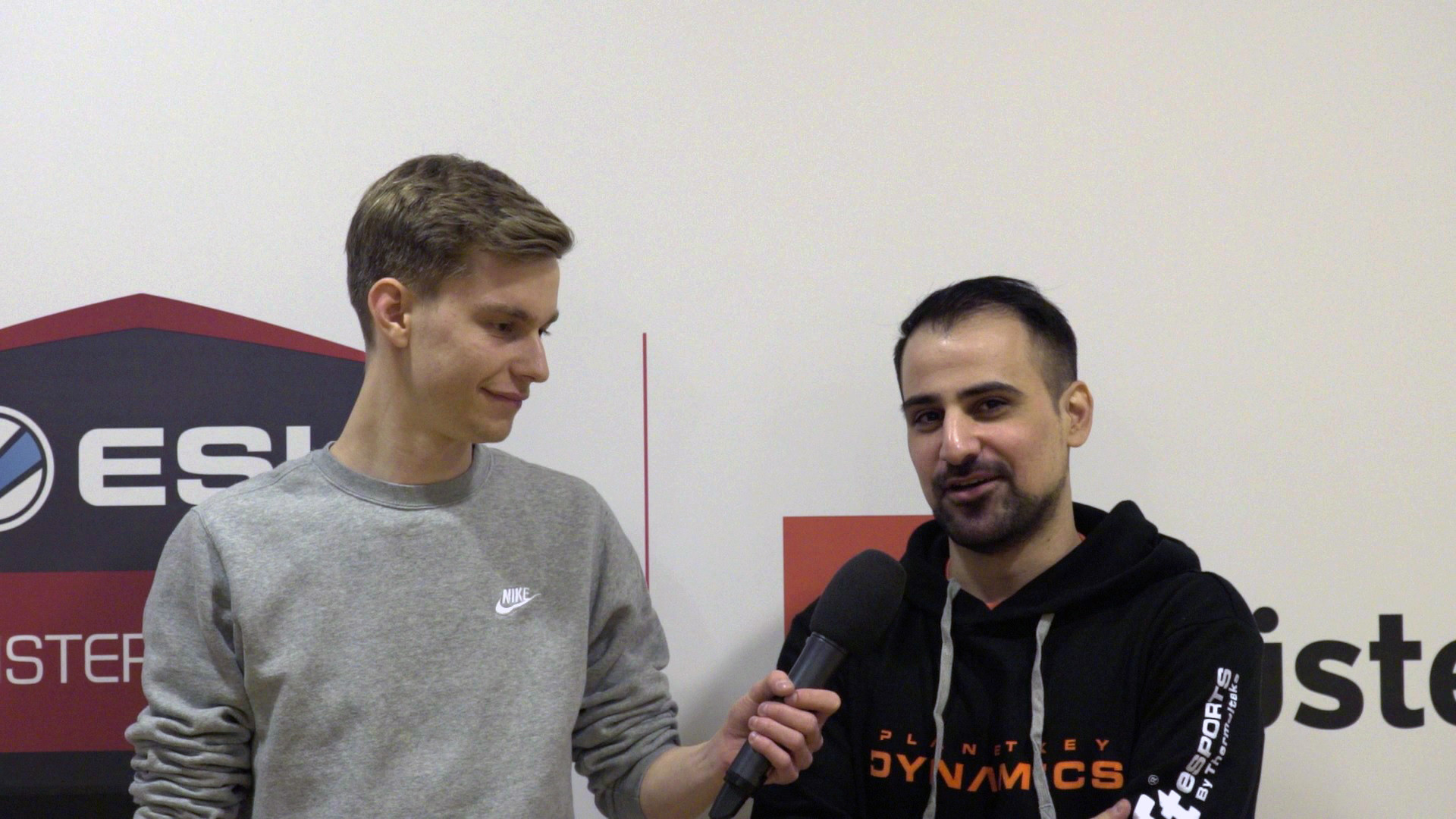 Toxicity in esports
Toxicity is present in various media and intensifies in cybernetic cases. Of Greek origin, the word derives from something that has the property of "poison", that is, that can be offensive or intimidating for certain groups and people. According to the ESL, a company that organizes esports tournaments, situations that are considered as insult and offensive behavior in professional competitions, having a penalty according to the incident, are:
Extremist statements

Threat of Violence

Sexual harassment

Persecution

Severe insults

Pornographic links
This just shows the attitude of the industry towards one of the greatest enemies of the game. Pro players are role models for everyone, their actions are reflected in the emerging players of the game. So toxic pros should be punished as hard as possible.